Market Review, by Jack Wilson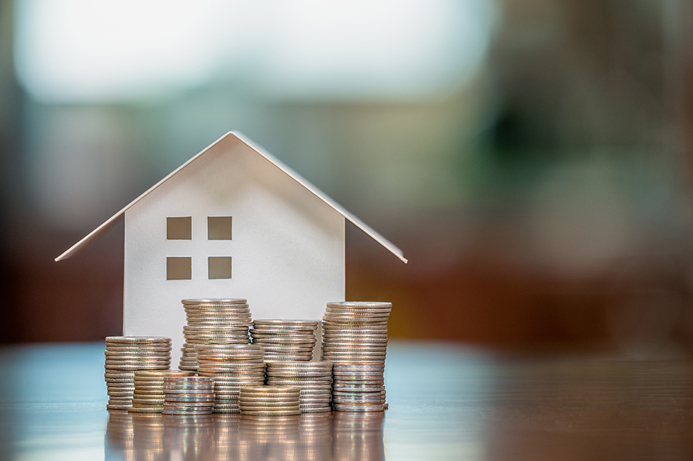 The ill-fated mini-budget in September 2022 had such a significant impact on the mortgage market that many buyers were priced out of buying or simply decided to put their property search on hold.
Thankfully, we're really pleased to report a much-improved position now with rates steadily reducing over the past couple of months, as inflation begins to come under control and the economic forecasts improve.
Lenders are very actively looking to get 2023 off to a strong start, having effectively shut up shop at the end of last year, which is resulting in fierce competition to offer the cheapest rates – this is a great situation for buyers.
With fixed rates now starting at 3.84%, a significant reduction on an average of over 6% just a few months ago, this means a mortgage of £250,000 taken over 30 years would be approximately £307 less each month. What a difference that makes!
Although rates have been reducing, there is no expectation they will return to the historical low many of us had become accustomed to. If you're thinking of waiting for that to happen, I suggest you will be waiting a very long time.
One thing we're asked regularly is what would happen if rates reduce further between securing the property and actually moving in? The really great news is you can take advantage of lower rates, should that happen.  You secure the property and mortgage now, in case rates rise again, but access lower rates if they reduce – it's a win-win.
The fear of a crash in house prices has proven unfounded, with confidence returning alongside cheaper mortgages, so we believe there's little to be gained in holding out for lower prices. The Scottish market in particular remains robust, with demand continuing to outstrip supply and the cost of renting only going one way – up.
With all of that said, there's no doubt there are still challenges in the market and we believe it's important now more than ever that buyers receive the right advice to ensure they get the best possible outcome.
Here at Mortgage Advice Bureau, we specialise in New Build mortgages, accessing over 90 UK lenders, and are delighted to offer Campion Homes clients at Strathearn Gait a completely fee-free service.  
Jack Wilson is the manager of the New Build Department at MAB's Network Partner in Scotland.