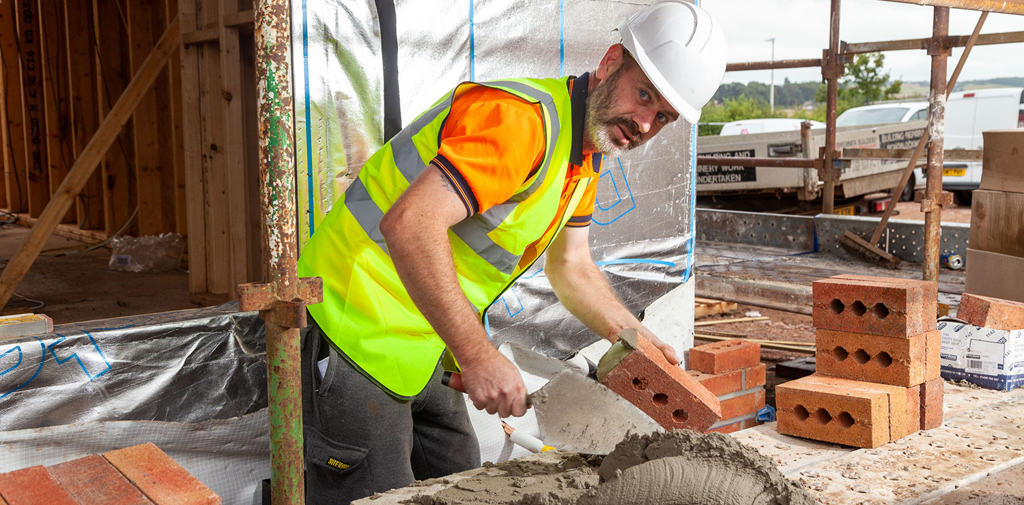 At Campion Homes, we pride ourselves on excellence and this is only achievable through our exceptional team. There has never been a better time to join our organisation so connect with us and be the best, with the best.
Background
Campion homes has been operating in the East of Scotland for over 30 years. We have built a solid reputation with our clients for building quality homes in both the private and affordable housing sector. We are growing, we're broadening our customer base and we're always looking at ways in which we can build on our successes.
Purpose
Joining the Land team this exciting and varied role will focus primarily on acquiring sufficient land to meet the company's target for both private and affordable housing. You will also be involved in taking sites forward through the planning and approvals process to the point of purchase.
You will work closely with internal stakeholders and develop and maintain effective relationships with agents, landowners and property professionals in order to maximise opportunities.
Responsibilities
Role & Responsibilities
Sourcing of land through a variety of means. This will range from land agents / landowners / consultants through to desk top analysis and subsequent visits to view potential land opportunities
Creating and maintaining strong relationships with land agents, landowners and other stakeholders.
Maximise the potential to source land and ensure the Company is fully up to date with what is happening in the marketplace.
Review of all land opportunities and carrying out initial assessments to establish the sites that we wish to pursue.
Carrying out of Market Research. One of the most important aspect of the valuation of potential development land is market research. In the undertaking of an initial appraisal a number of criteria should be used. The Land Buyer should have a knowledge of or be able to take an early grasp into the values of a targeted area (in conjunction with the Sales Department). This will invariably involve competitor analysis, detailed overview of the second- hand market and the local estate agents' opinion of values for a new development.
Obtaining of existing site records relating to services, adoptable highways, drainage as well as the co-ordination of land registry / ownership enquiries.
Early dialogue with solicitors to obtain an overview of sites' legal constraints.
Preparation of appraisals for sites utilising COINS land appraisal software.
Manage external consultants and the flow of information to agreed timescales. This will involve the co-ordination of both internal colleagues and external consultants.
Attend Design Team meetings in conjunction with colleagues and external consultants.
Preparation of planning documentation as sites progress through the pre-application enquiry and full planning application process.
Liaising with Planning Department representatives through the planning process and managing the discharge of pre-commencement planning conditions.
Keeping up to date with planning policy and Local Plan cycles.
Attend public consultation events and planning meetings.
Campion Homes Ltd is an equal opportunities employer and candidates will be assessed solely on their ability to fill this position irrespective of race, gender, disability, age, faith or sexual orientation.
Person Specification
Essential Criteria
Full UK/EU driving licence.
Meet the necessary right to work criteria and due diligence checks.
Minimum of 2 years land buying experience.
The ability to demonstrate effective negotiating and influencing in order optimise successful results.
Excellent communication skills and the ability to effectively liaise with both internal and external teams.
Report writing skills and an eye for detail.
The ability to work well as part of small, focused team and demonstrate initiative to carry out responsibilities efficiently and effectively.
Computer literate with good working knowledge of MS Office packages.
Desirable
Experience of COINS ERP system.
Degree qualified (ideally in Surveying or Planning).
Please forward your CV to hrservices@campionhomes.com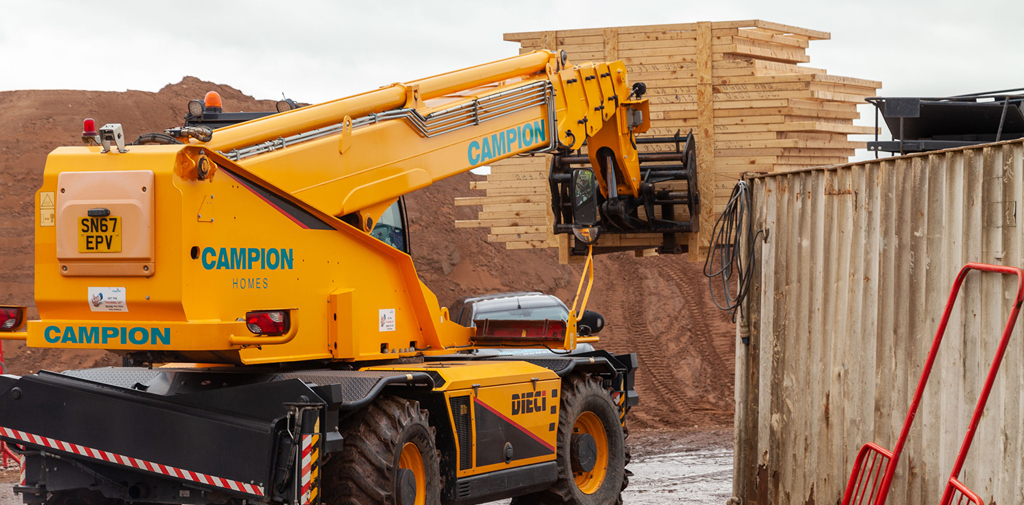 Campion Homes Rewards & Benefits are especially selected to promote happiness and wellbeing for our employees


Employee Benefits
Additional