At Campion Homes, we are committed to designing and creating high quality, sustainable developments which connect effortlessly with the local community while enhancing and adding value to the area.
Landowners looking to sell land can rest assured we have an excellent track record of securing planning consent and delivering bespoke solutions, tailored to meet the needs of individual sites. Be it land acquisition, design and build or simply as principal contractor to the build, we collaborate with our partners to achieve the best result for all parties.
Our dedicated team has a wealth of knowledge and experience and robust company policies and procedures ensure we work closely with our clients, keeping them well informed, forging good working relationships throughout the whole journey.
Our small team allows for a consistent approach to land buying. This, combined with over 33 years expertise in the construction sector, as well as our excellent local connections, makes Campion Homes the perfect choice for land acquisition.
Delivering New Homes On Your Land
Creating tailored solutions that meet your needs, our experienced land team forge solid relationships, working in partnership with landowners, architects, engineers and local authorities. If you have land to sell in Fife or surrounding areas, please contact us.
Learn more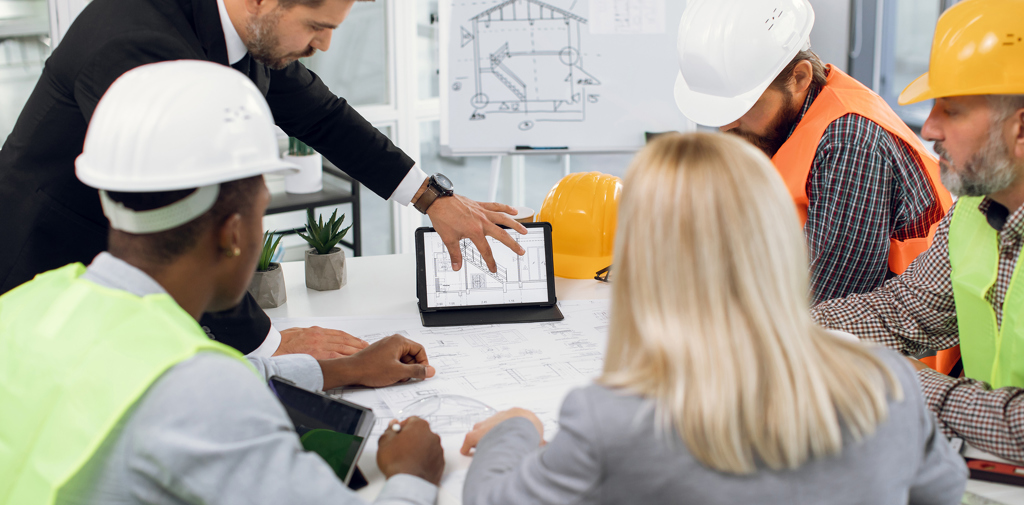 Our Experience & Skills
Our in-house team are involved in all aspects of the land buying and planning processes and have a wealth of experience between them, delivering successful and viable outcomes. Campion Homes is an award-winning housebuilder and we want to hear from you. If you have land to sell in Fife and surrounding areas, please contact us.
Over 30 years of experience
What Makes Us Special
Our commitment to providing quality homes, along with excellent service, is what makes us one of the best house builders in Fife and Scotland. If you have land for sale, please contact us. We have the expertise and skills available to assist you.
Discover why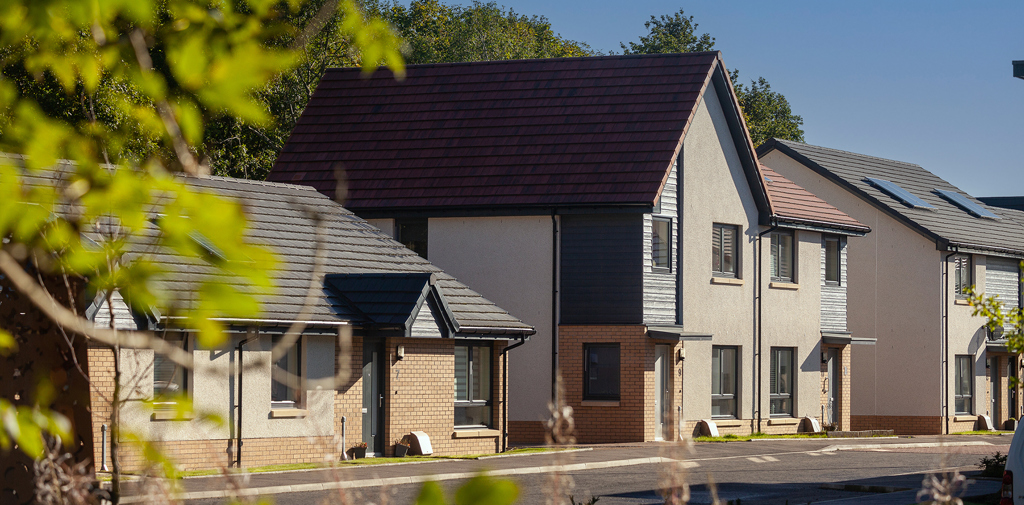 Building Partnerships
We take care to source sites in desirable areas, that combine the benefits of a rural lifestyle, while being close to amenities and travel links.
Partnerships