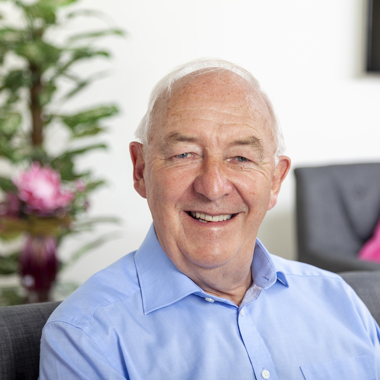 Peter Bell
Executive Chairman
Pete founded Campion in 1989. An experienced QS with broad knowledge and experience of all aspects of the construction industry, he drives Campion's business strategy and growth plans.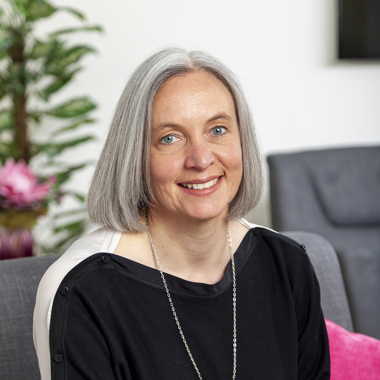 Susan Jackson
Joint Managing Director
Susan was appointed Joint Managing Director in September 2017 following 4 years with Campion Homes, laterally as Finance Director. She is a qualified Chartered Accountant and has been a member of the Institute of Chartered Accountants in Scotland (ICAS) since 1998. She undertook her accountancy training at Deloitte and worked for a further eight years in the Corporate Finance team. With her extensive experience she supports the company across the Finance and Business services functions.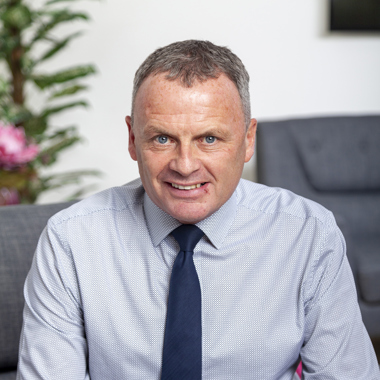 Dougie Herd
Joint Managing Director
Dougie was appointed Joint Managing Director in September 2017 having spent 11 years as Construction Director. Dougie ensures that projects are built on time, within budget and to the high quality our clients expect. Experienced in housing, industrial and commercial buildings, leisure and public procured contracts.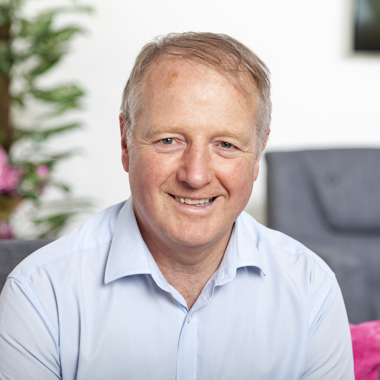 Alan Chalmers
Commerical Director
With a career as a PQS and Contract Surveyor spanning over 30 years, Alan has a wide experience in the commercial, industrial, healthcare, heavy civils, retail and housing sectors of the construction industry. He has been Commercial Director since 2001.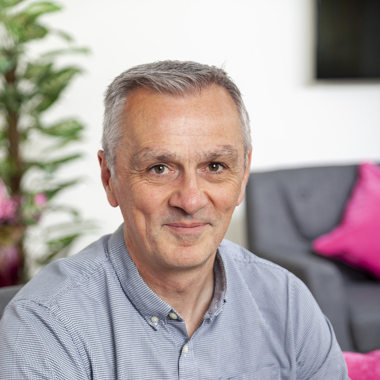 Ali Graham
Surveying Director
Ali is a QS with 30 years experience of contracting. He has in depth knowledge of all aspects of the field including retail, leisure, industrial and housing involving procurement, design and build, and tender preparation.
Marjorie Scott
Director
Marjorie has been with Campion Homes since its inception in 1989. Having spent ten years in a Chartered Accountants practice, she then brought her financial experience and acumen to Campion and was appointed Financial Director in 2000. Marjorie continues her role as a Director on a part time basis with responsibility for Private Development Sales.
Additional