Building good relationships
We have established a reputation for reliability, personal service, innovative solutions and customer satisfaction.
Good working relationships come down to trust and we pride ourselves on the quality of our collaborative working practices. We have forged solid relationships with Architects, Quantity Surveyors, major Housing Associations and local authorities; we retain experienced trade operatives and staff and all our sub contractors and suppliers are known for their high standards.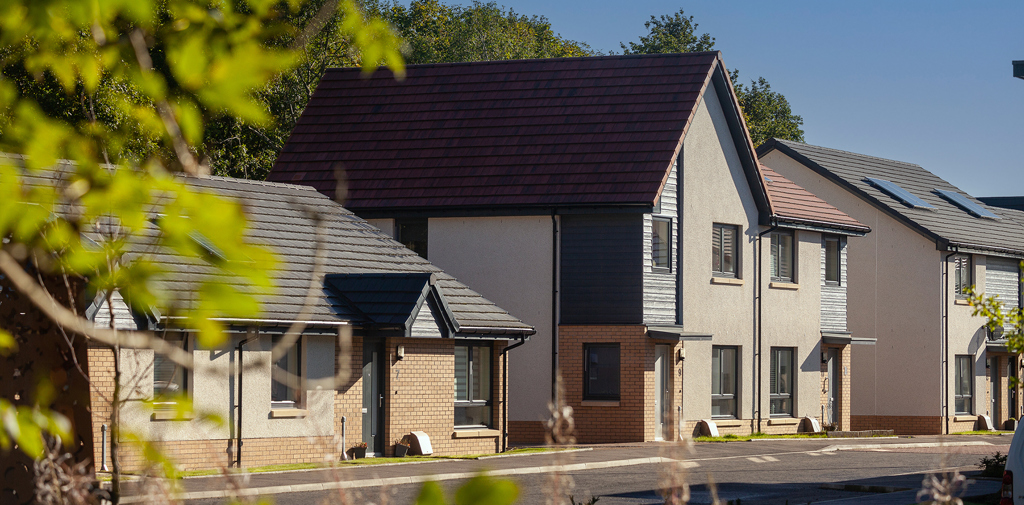 Building Partnerships
We take care to source sites in desirable areas, that combine the benefits of a rural lifestyle, while being close to amenities and travel links.
Partnerships