EMPLOYEE BENEFITS
Our employees happiness and wellbeing is important to us so we have a variety of benefits available to our employees. The benefits will vary depending on your role within the company but we are confident that we are competitive and will continue to review what we offer.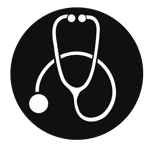 PRIVATE MEDICAL INSURANCE
If you are eligible we offer funded private medical insurance for times when treatment is required or to support general employee wellbeing.
EMPLOYEE ASSISTANCE PROGRAMME (EAP)
This service provides immediate 24/7 support for the times in life when you need it.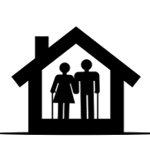 PENSIONS
To help with planning for the future a generous pension scheme is available with the option to make additional contributions.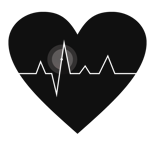 LIFE INSURANCE
We hope it is never needed but if you are eligible, we provide Life Insurance to your dependants if the worst should happen.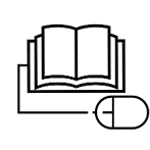 EMPLOYEE DEVELOPMENT
We are committed to the development of our employees and will provide support for individuals who want it, and actively encourage progression within the Company.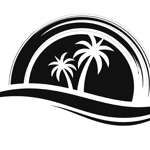 ANNUAL LEAVE
We want to ensure you get a chance to rest and recharge so we will provide a generous holiday allowance and additional holidays in recognition of long service.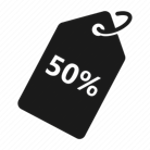 EMPLOYEE DISCOUNT PORTAL
We provide access to an employee discount portal, giving you exclusive discounts to high street shopping, supermarkets, restaurants, etc.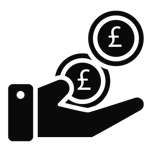 APPRENTICE TOOL LOANS
All our apprentices have the option to have a loan to buy all the tools they will need for their apprenticeship. This is paid back to us in easy to manage amounts throughout their apprenticeship.

CYCLE TO WORK
Whether it is for health, fitness or environmental reasons, our cycle to work scheme gives employees the opportunity to purchase an new bike to travel to work.