We understand that everyone is different, which is why we introduced our exclusive Choices Suite. Here, you can customise your new build home to be as individual as you are.
What is the Choices Suite?
The Choices Suite allows you to customise your home, from your kitchen to your bathrooms, doors, taps, wardrobes, and more. Choose from our available selection.
But how does it work?
After you reserve your new build home at one of our housing developments, you'll be invited along to The Choices Suite at our Head Office in Dunfermline. Here, you can see what we have to offer in person, so you understand exactly what you're signing up for.
Just prior to your appointment at our Choices Suite, you'll be sent out a Choices Pack which gives you all your options, both standard and upgrade, to browse through in advance.
The Choices Pack
Your choices pack is your new guidebook and will feature everything (bar a few select options) you need to know about customising your new build home, with all-inclusive costs for any upgrade items you may wish to choose.
It also features ground and first floor layout drawings which demonstrate all electrical positions, a flooring package option, and kitchen layout drawings. As well as all of this, you'll receive a sanitaryware brochure too, which gives you a selection of beautiful options for your bathroom space.
The choices you can choose from in the Choices Suite include the following....
KITCHEN
Your kitchen is the heart of the house, so you need to get it right. That's why we offer a range of customisation options.
From matt to gloss, wooden and handle-less doors and drawer fronts, as well as a range of colourways to match your tastes. Want to mix and match the colours and style? You can do this and add custom options such as glass splashbacks, Silestone worktops and more.
Appliances – as standard, your new build home on one of our developments will include a range of appliances. However, since we're all about choice, you can upgrade these with ease.
BATHROOM
Another area ripe for customisation, and we provide the following options to choose from:
Wall tiles – Everyone loves a good tile, which is why we offer Porcelanosa tiles as standard and upgrade options. This allows you to easily create a feature by mixing up styles, or go with a set colour scheme throughout.
Floor tiles – As an upgrade option, we can also match your wall tiles with your floor tiles in your new build home, or go for something completely different to match your unique style.
Taps and vanity units – Our standard WC, WHB and taps come from Roca. You can choose to upgrade some or all of them from our selection of Roca vanity units which you can see on display within the Choices Suite. You can also easily add that finishing touch that makes your bathroom special.
Bathroom Accessories –  There is a selection of heated towel rails available in various colours plus downlights, mirrors, and lighting. All of them can be viewed at your Choices Suite appointment.
And everything else!
As if that isn't enough, we offer choices for your entire new house, from wardrobe doors to internal doors, handles, flooring, and we can even offer a bespoke window dressing service.
We also offer the option to upgrade your standard power points and have a small selection of feature lights available for the kitchen/dining area.
All you need to do is bring your imagination and we'll do the rest. We make sure every Choices appointment is fun and relaxed, putting you in the perfect mood to create your perfect brand new home.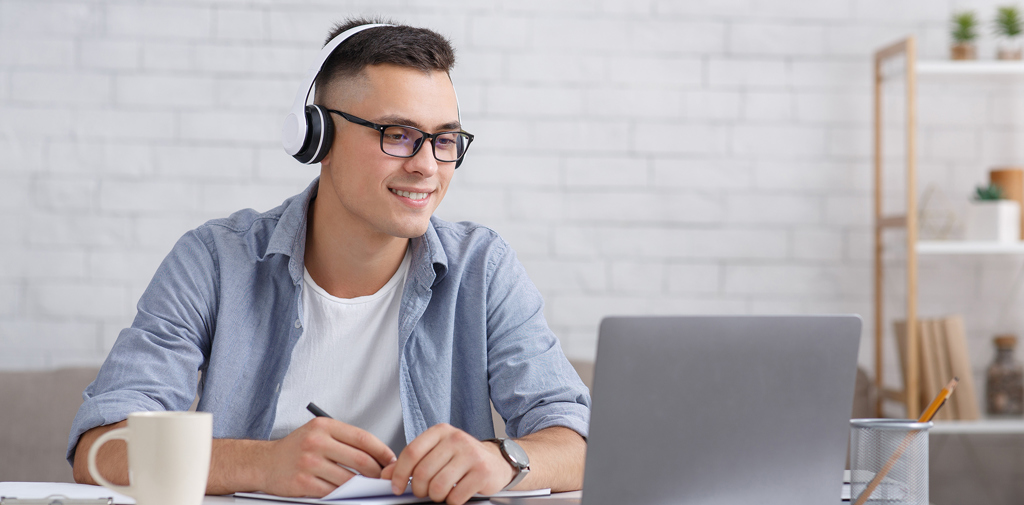 VIRTUAL TOURS
Before you visit the Choices Suite, you can take a look at the new build houses we have available today. Visit our interactive site to find out more.
Our Developments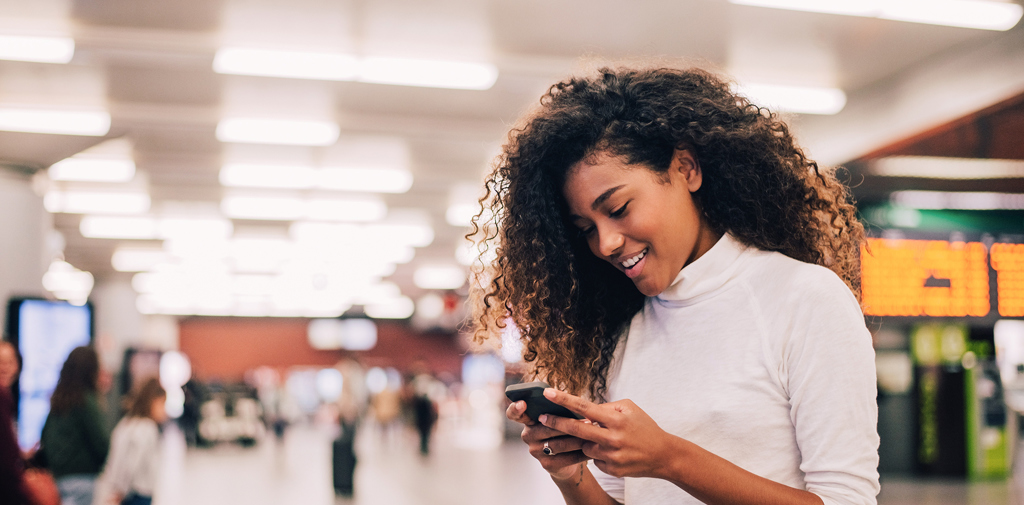 GET IN TOUCH
If you're interested in any of our properties for sale, don't hesitate to get in touch today.
Contact Us