A guide to choosing a school in Fife
A guide to choosing a school in Fife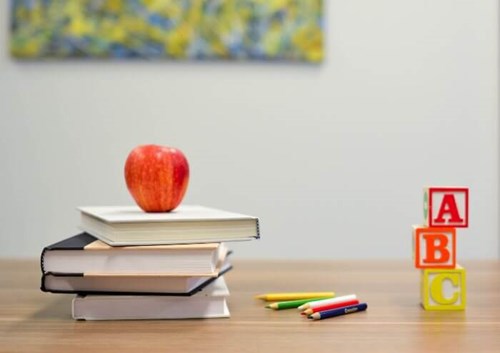 Schools have now returned across Scotland as parents and pupils adapt to 'the new normal'.   Settling your child into school after such a long absence can seem daunting. Thankfully, there are lots of useful guides to help you make the transition less stressful including this one from SCIS. 
When it comes to schooling, Scotland is the most highly educated country in Europe and among the most well-educated in the world.  That's according to research by the Office for National Statistics. 
If you've recently moved to Fife or are considering moving to a new area, you might be on the lookout for a new school for your child. To help, we've put together some tips on how to apply to schools in Fife in this blog – keep reading to find out more.  
How to choose the best school 
 
Fife, particularly Kirkcaldy, scores top of the class with excellent state schools that rate highly in Government league tables.     
Applying for a place at state primary or secondary schools can be done on your local council website; the school your child attends depends on the catchment area of your home. 
The Fife Council website allows you to check the catchment area your address lies in and there is also a useful guide to primary schools in Fife. 
If you would prefer to send your child to an independent school, Fife has a good selection with many Edinburgh schools offering easy access from Fife. SCIS offers a full list of schools within travel distance of fife, with many offering bursary assistance. 
When is best to register my child? 
 
When children start primary school depends on their birthday – for example, if their birthday is between 1 March 2016 and 28 February 2017, then their school start date will be August 2021. 
If your child is still four years old when they are supposed to start, you can also defer their starting date to the next year if you prefer.  
Fife Council normally start to advertise information about enrolment during November of the year before your child is due to begin school. You then register your child for entry into primary one in February of each year. To enrol, you'll need a copy of your child's birth certificate and proof that you live in the catchment area. 
Finding a home in Fife

 If you are looking to move to Fife, Campion Homes has a great range of developments that provide easy connection to local schools and are well-supported by rail and road transport links.  
If you're interested in finding out more, you can view our full range of developments here and you can get in touch with our team if you have any queries.