Campion Homes re-appointed to new build framework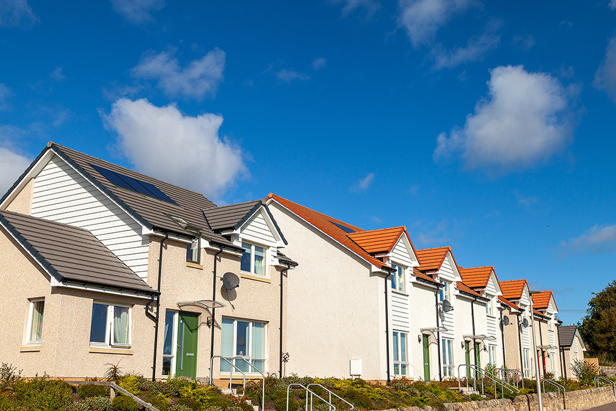 Campion Homes are delighted to be re-appointed to the the new build framework – New Build Housing Construction H2 framework - and our main focus is on constructing net zero and low energy buildings which will meet local housing demands.
The new build framework will be operated by the Scottish Procurement Alliance (SPA) from 1 August 2022 to 31 July 2026 and will address local housing challenges in Scotland, providing solutions that will meet community needs, now and in years to come.
For further information please click here.
Additional